My self-portrait this week and my mommy moment for today were all apart of a lot of silliness this weekend. One thing that you will find about me is that I like to be a kid whenever I can running through leaves, dancing, and general imaturity can strike at any moment! After a fun night of treak or treating, we headed to acorn cottage for a night at the cabin. Since winter is settling very quickly, we had a few odd jobs we had to accomplish before we left for home. To get the girls excited, I started playing ninja with them - it worked like a charm and the work got done quicker than we could say hiiiii yah (insert karate chop). Check out our ninja/karate moves...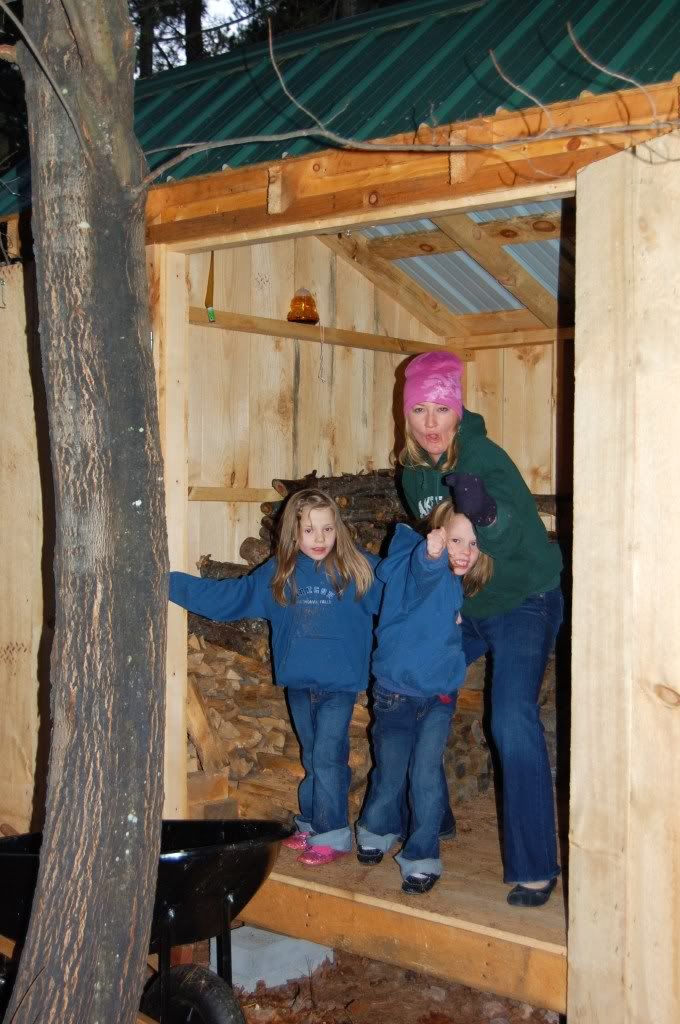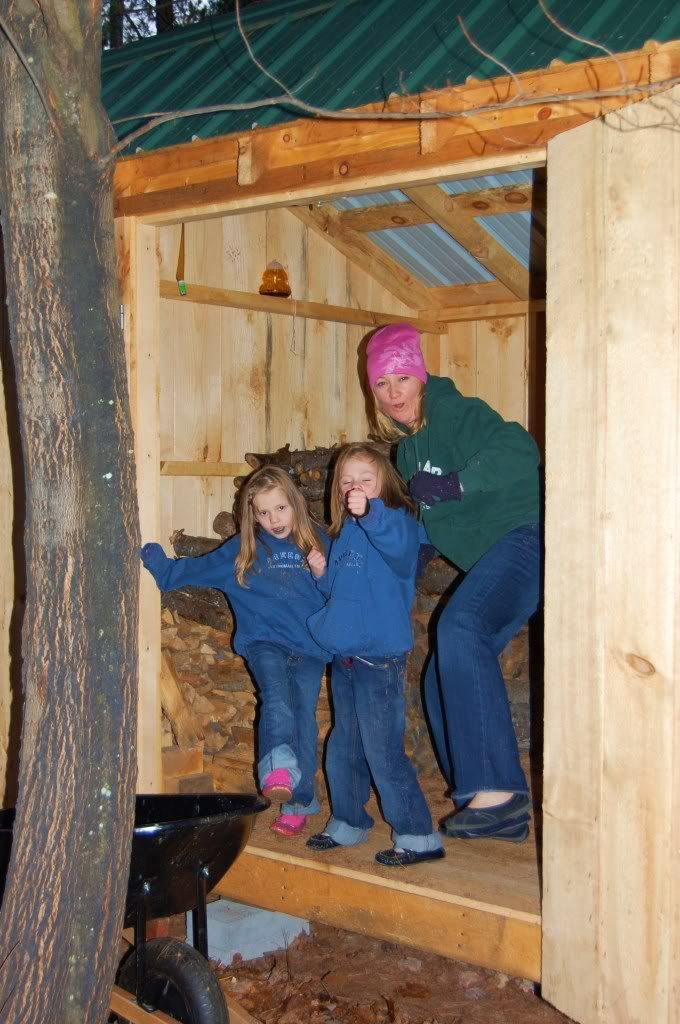 Did you do SPT this week, will you?
Have you ever played Ninja?