I faced the music long ago that I was never going to be Cindy Crawford.
I know that every photo isn't going to be a good photo.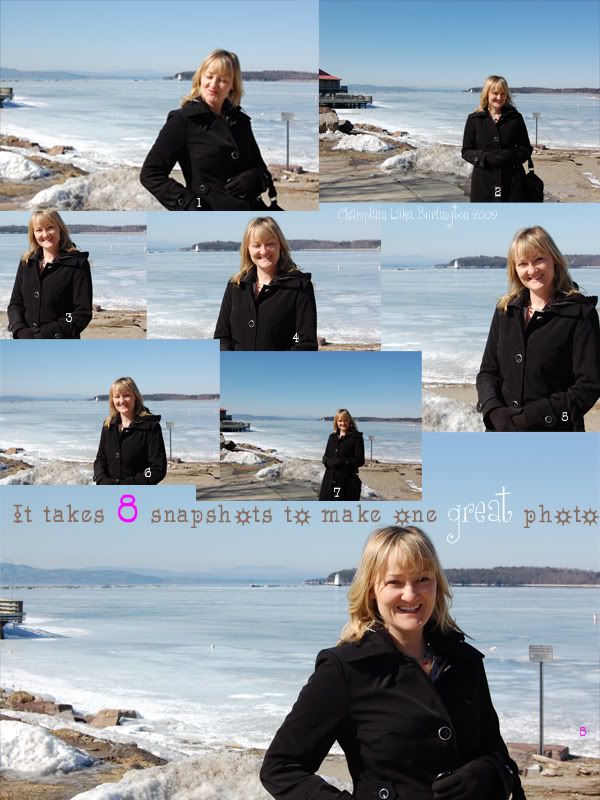 Lelly's

SPT challenge

was absolutely predestined:

While on weekend in Burlington ,VT it took Craig eight photos to manage one perhaps Cindy would be proud of! OK, perhaps that's a bit much - but it is a keeper- thank heavens for digital cameras!
Check out or join Self Portrait Tuesday's at: